Purpose Driven, Value Added
Purpose Driven
Value Added
Ambitious companies looking to define the future choose Archetype NW.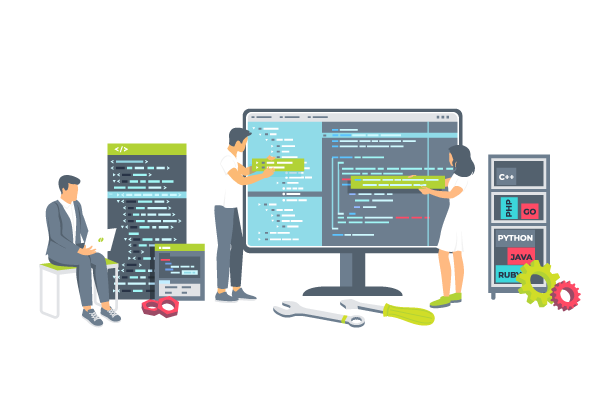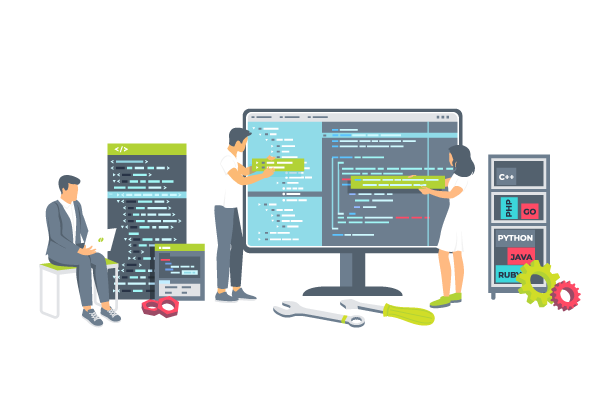 Mobile App Development
When you develop for multiple operating systems, you can create a consistent user experience across all platforms, making your application more accessible to users. This approach also shortens your product release timeline, allowing you to get your solution into the hands of customers faster than ever before.

We're here to help you make that happen! Our cross-platform development services will help you build hybrid applications that work seamlessly on any device or operating system. We'll work closely with you to craft a product that exceeds expectations and meets your goals.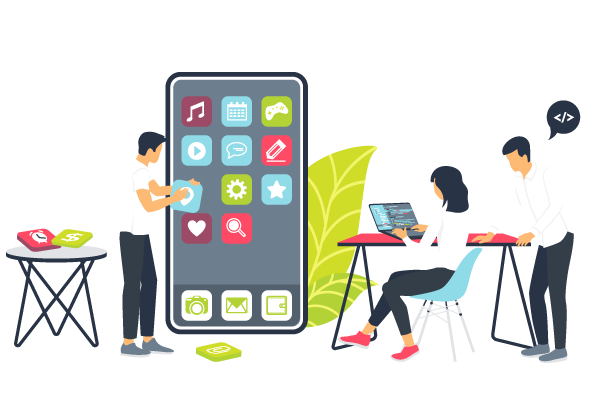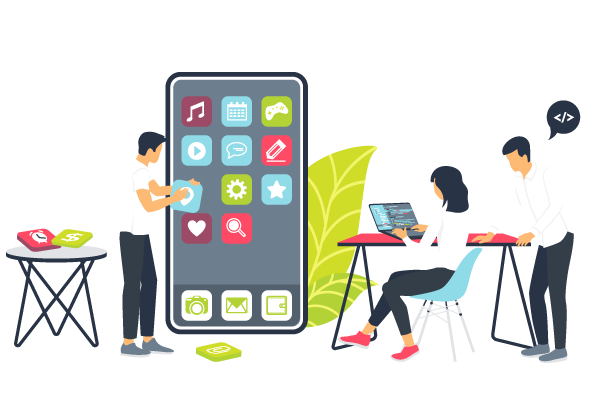 iOS
We want to transform your business.
We craft custom native iOS apps with the ease of User Experience (UX) in mind for any industry. By utilizing innovation to break traditional boundaries, your application will keep up with the speed of business. We'll identify essential development requirements, choose the best programming language, and with proper planning and the right resources, your brainchild can join the ranks of the iOS App Store.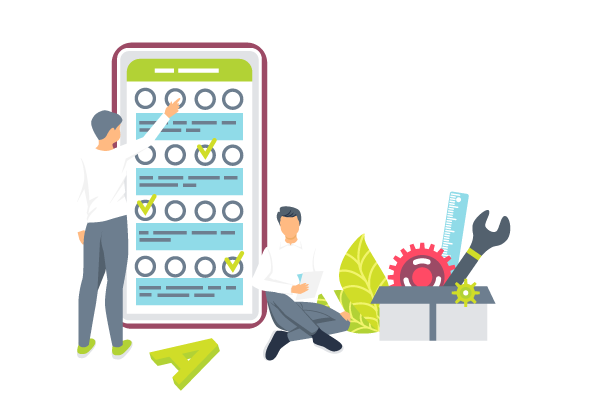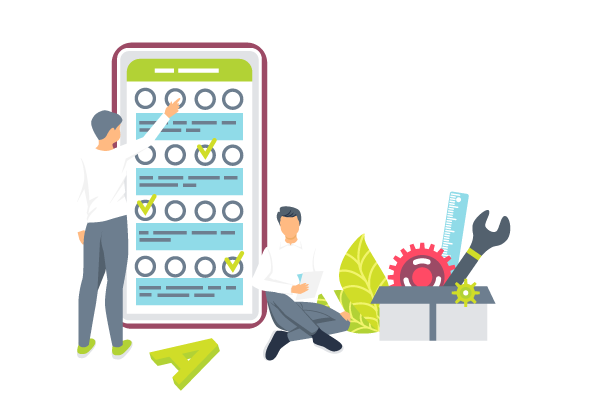 Android
We want your app to harness the power of the Android ecosystem.
Our team of developers at Archetype NW has one simple mission: to help you get the most out of the Android platform by developing apps that are tailored to your business goals of functionality, usability, and scalability. We'll work closely with you from start to finish so that you know exactly what we're doing, why we're doing it, and when it'll be done.

We have the expertise and experience needed to align your ideas with your user base's expectations using top Android app development tools.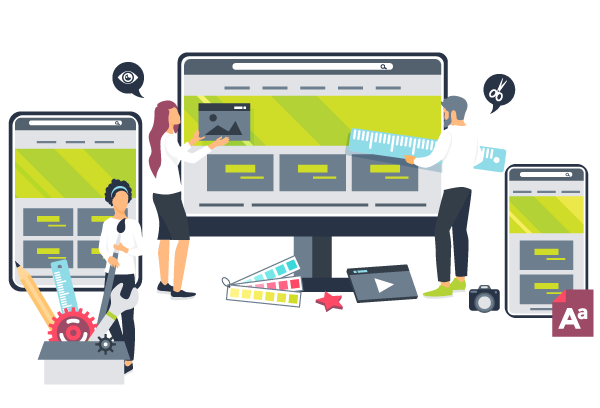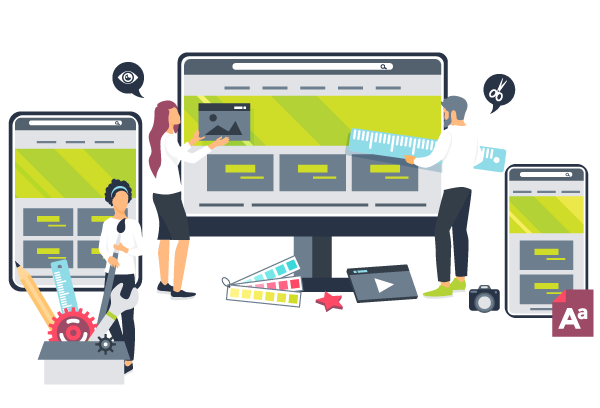 Web Applications
Automate, automate, automate.
Custom web application development means not settling for base functionality. Instead, streamline your website and gain a competitive edge. More than just a website, Web Apps are interactive platforms that automate processes. Saving you time and money, and making greater use of data captures like newsletter sign-ups, contact form submissions, retail sales info, and more.

At Archetype NW, we know that your time is valuable. Your web application should be easy to maintain, so you can focus on what matters most: running your business.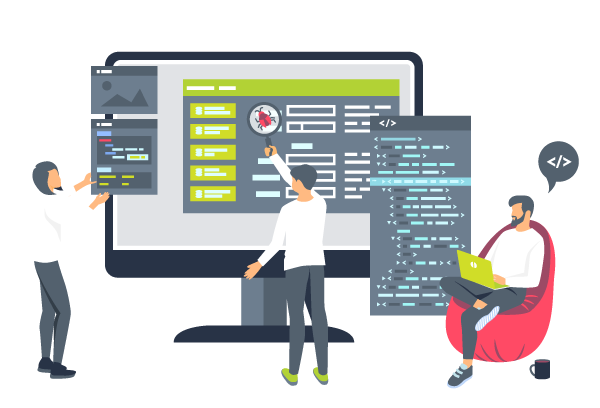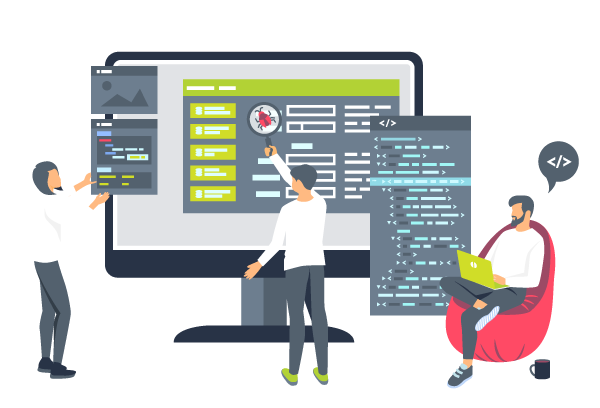 Full-Stack Development
We're the full-stack developers you've been searching for.
At Archetype NW, we know that in order to create a truly awesome product, you need someone who can work on the front-end and the back-end of an application. We understand the three layers to every app: the presentation layer (user interface), the application layer (data processing), and the business logic/data layer (where the data associated with your application is managed). We use that knowledge to craft apps for multiple platforms for a multitude of uses.

So, if you're looking for an experienced team that can help you build an app from front to back, look no further than Archetype NW!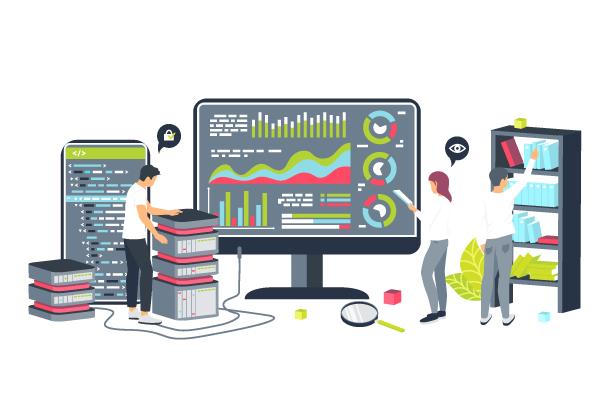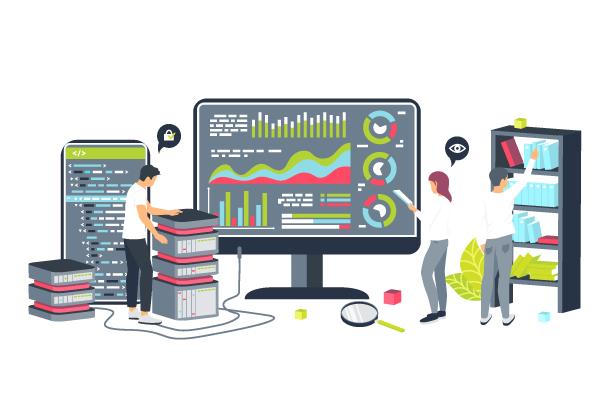 Custom Plugin & Module Development
Are you ready to make your website or eCommerce store a more powerful tool?

We have the expertise to develop custom plugins and modules to improve the functionality of your website or eCommerce store. We specialize in Woocommerce, OpenCart, and Magento but can accommodate any platform.

Our team is highly skilled at building custom plugins that will meet your business goals. We offer end-to-end integration services to make sure that everything works seamlessly together.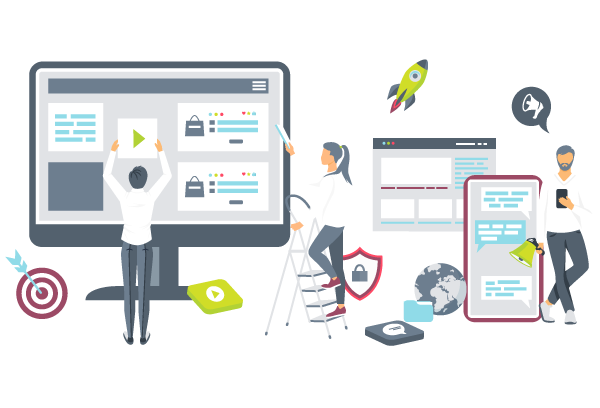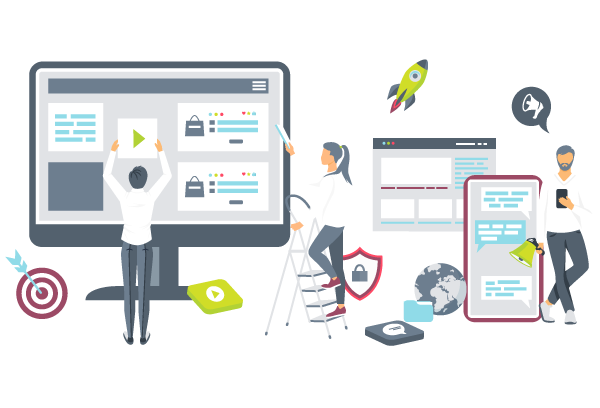 Integrations
Are you looking to add functionality or better integrate your specific business processes into an existing web app or application?

Integrations developed within existing systems transform your business processes and increase efficiency. We've worked with all the major platforms (and most of their competitors), and we're ready to help you take your business to the next level.

Let us know what problem you're working on, and we'll get back to you with a solution that best fits your needs.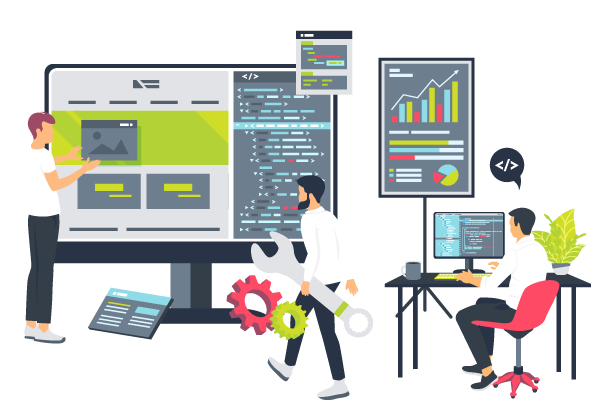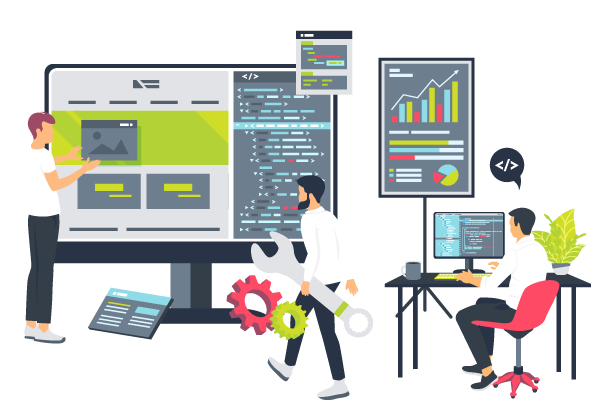 MVP Development
Are you ready to take your startup to the next level?
We know what it's like to be an entrepreneur. When you're starting out, every minute of every day is precious—you want to spend your time and resources on the sectors that meet your business objectives. You need to know that you're making the right decisions for your business… and that means having the right information.

We're here to help you build a Minimum Viable Product (MVP) that will boost your startup growth scale, collect early feedback from end-users, and provide your investors proof of the feasibility of your venture.
Our Process
We offer full-cycle, scalable app development to fit your business needs and budget requirements, translating your idea into a detailed development roadmap.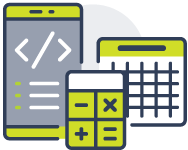 Discovery
Set scope & timeline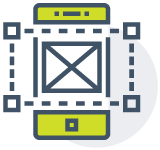 Design
User interface & user experience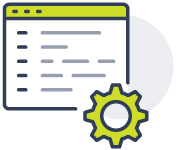 Development
App buildout, QA & testing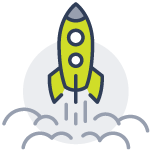 Launch
Publish app & client training
"We understand that our clients want to be able to focus on their business, not IT. We take pride in developing applications that allow you to do just that."
– C.L.
Tell us about your project
Our team is ready to take on more work! Send us some details about your project and we'll schedule a meeting to discuss next steps.