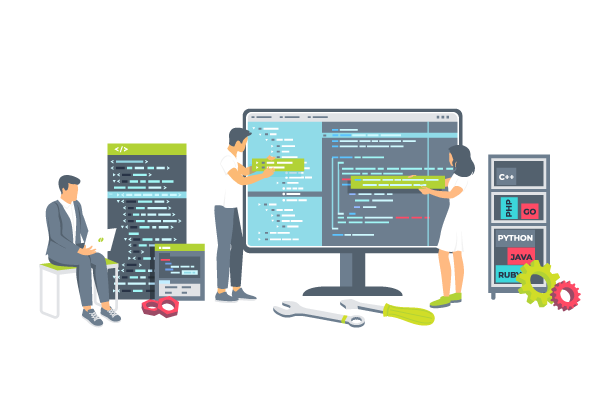 Are you ready to take your startup to the next level?
We know what it's like to be an entrepreneur. When you're starting out, every minute of every day is precious—you want to spend your time and resources on the sectors that meet your business objectives. You need to know that you're making the right decisions for your business… and that means having the right information.
We're here to help you build a Minimum Viable Product (MVP) that will boost your startup growth scale, collect early feedback from end-users, and provide your investors proof of the feasibility of your venture.