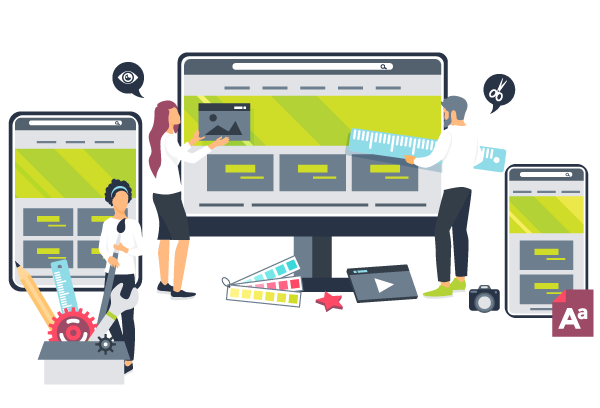 Automate, automate, automate.
Custom web application development means not settling for base functionality. Instead, streamline your website and gain a competitive edge. More than just a website, Web Apps are interactive platforms that automate processes. Saving you time and money, and making greater use of data captures like newsletter sign-ups, contact form submissions, retail sales info, and more.
At Archetype NW, we know that your time is valuable. Your web application should be easy to maintain, so you can focus on what matters most: running your business.