Consumer and enterprise custom app solutions that meet your specific requirements, using optimal solutions and minimal time & material resources required, and providing a wide range of integration, & management services and the ability to pick up a project at any stage of its development.
At archetype nw, we are passionate about crafting exceptional mobile experiences on both iOS and Android platforms. With a team of skilled developers and designers, we bring your app ideas to life, harnessing the full potential of these powerful ecosystems.
Our commitment to innovation and user-centric design ensures that your app stands out in the crowded mobile landscape, captivating users and driving engagement. As a leading mobile app development company based in the Pacific Northwest, we combine cutting-edge technologies, industry best practices, and a deep understanding of user behavior to create intuitive and impactful mobile solutions.
Partner with us and unlock the limitless possibilities of iOS and Android app development.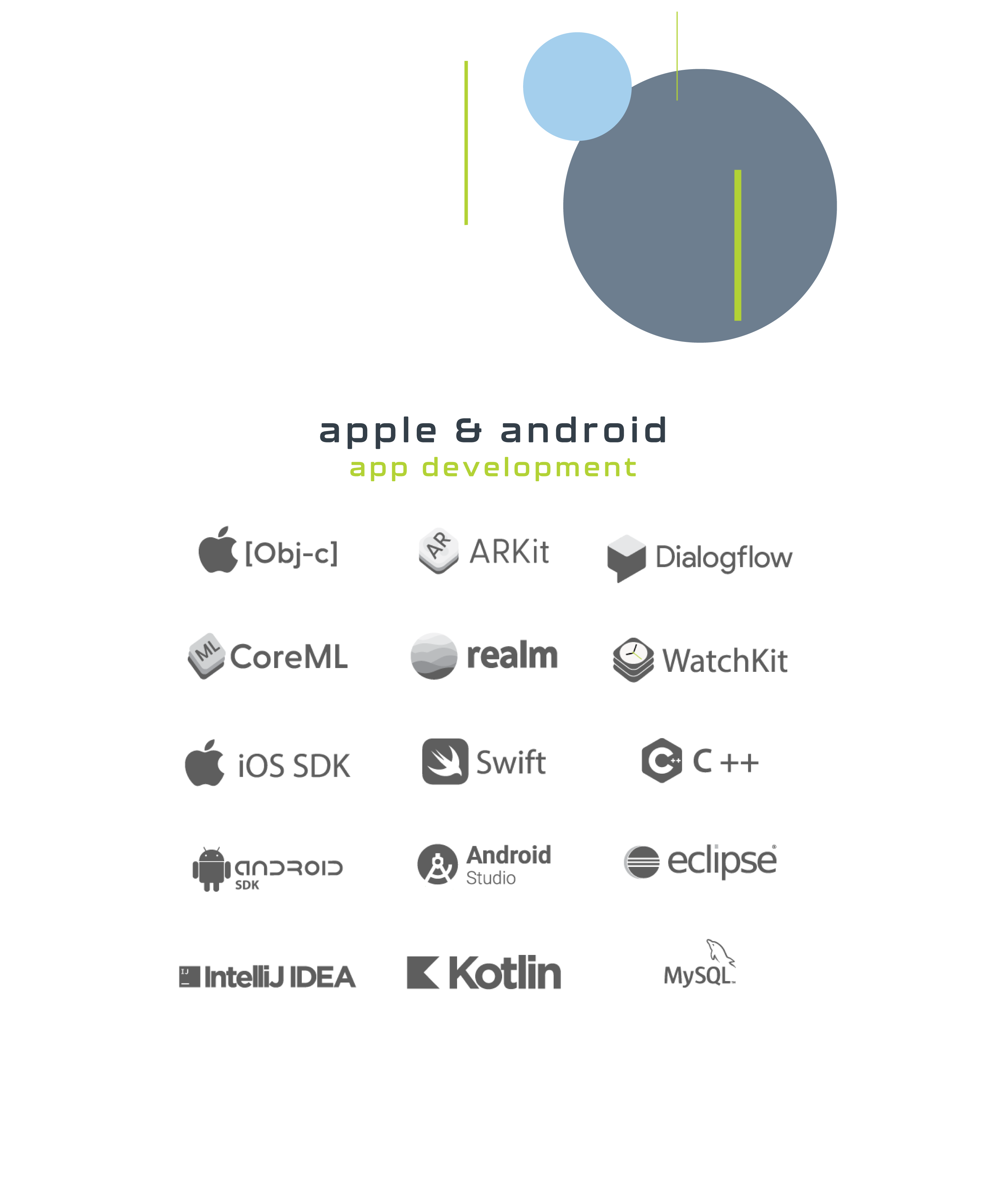 If you're looking for an experienced team that can help you build an app from front to back, look no further than archetype nw!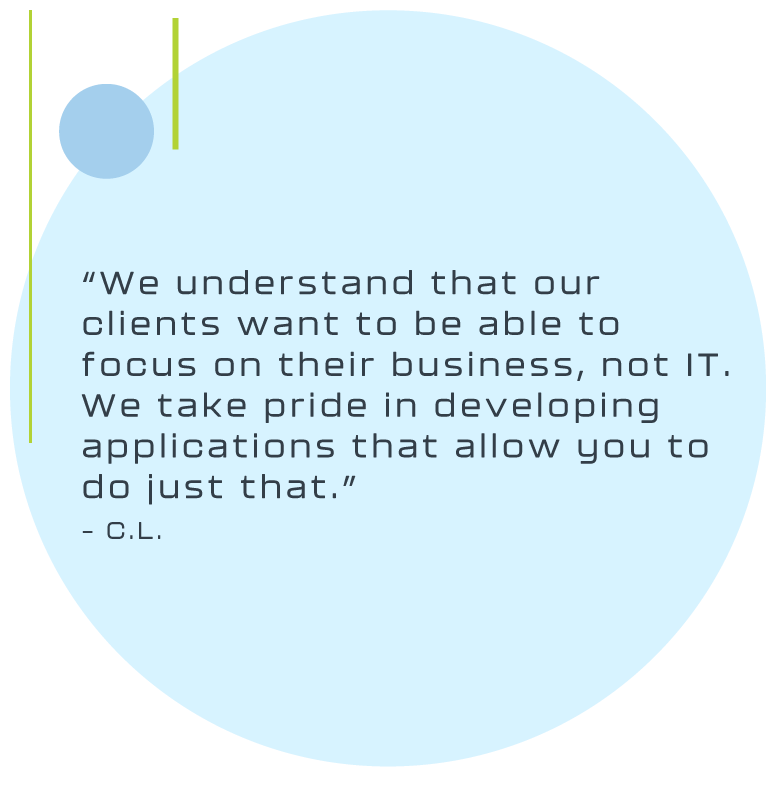 We offer full-cycle, scalable app development to fit your business needs and budget requirements, translating your idea into a detailed development roadmap.
We offer full-cycle, scalable app development to fit your business needs and budget requirements, translating your idea into a detailed development roadmap.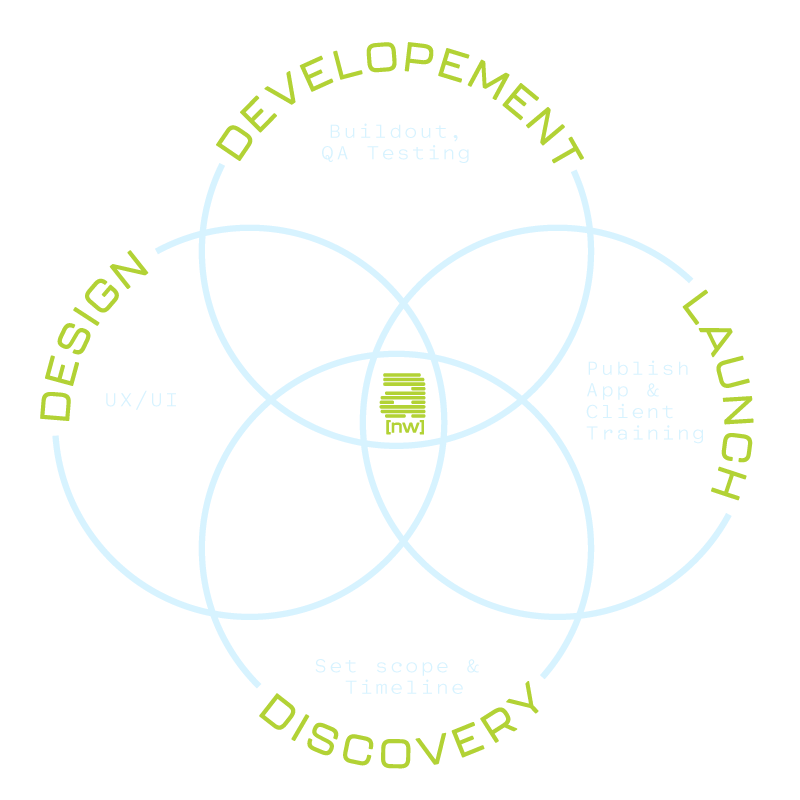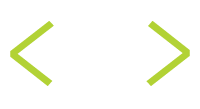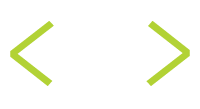 Welcome to archetype nw, where our passion for mobile app development meets a commitment to building meaningful partnerships.
Our process is centered around collaboration, innovation, and unwavering dedication to turning your app idea into reality. With a focus on customer relationships, we guide you through every step, from the initial discovery phase to the exciting launch of your app.
At archetype nw, we believe in creating exceptional mobile experiences that exceed expectations and drive success. Join us on this transformative journey as we bring your vision to life.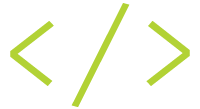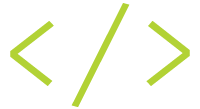 DevOps : Tech Talk
Your source for the latest info and offerings from archetype nw.
We are on a constant search for developing better, custom applications for our clients. Through this process, we discover a sundry of tools, trends, and tech news that affects how we create unique products that help your business grow.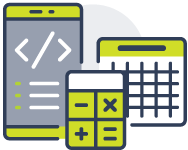 Set scope & timeline
We believe in building strong partnerships with our clients right from the start. During the Discovery phase, we dive deep into understanding your project goals and aspirations. We work closely with you to define the scope of the project and establish a timeline with sprints, ensuring a clear roadmap for success. Your dreams become our mission, and we're here to guide you every step of the way.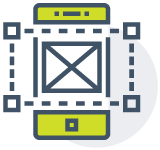 User interface & experience
Designing an exceptional mobile app goes beyond aesthetics – it's about creating an experience that resonates with your users. Our team of talented designers combines their expertise with your unique vision to craft a user interface that delights and engages. We put user experience at the forefront, ensuring that every tap and swipe feels intuitive and seamless. With Archetype NW, your app becomes more than just a beautiful design – it becomes a gateway to unforgettable experiences.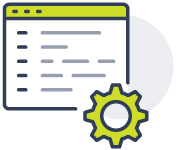 App buildout, QA & testing
When it comes to app development, we're not just building code – we're building the future. Our skilled developers work tirelessly to bring your app to life, leveraging the latest technologies and best practices. Quality Assurance (QA) and testing are at the core of our process, guaranteeing that your app performs flawlessly and provides a secure user experience. We're committed to your success, and we'll be by your side throughout the development journey.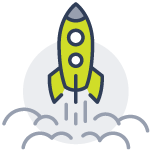 Publish app & client training
Launching your app is an exciting milestone, and we're honored to be part of your success story. Archetype NW takes care of all the technical intricacies, ensuring a smooth and hassle-free deployment. But it doesn't end there – we provide comprehensive client training, equipping you with the knowledge and tools to manage your app effectively. Our partnership extends beyond the launch, as we continue to support you and celebrate your wins together.