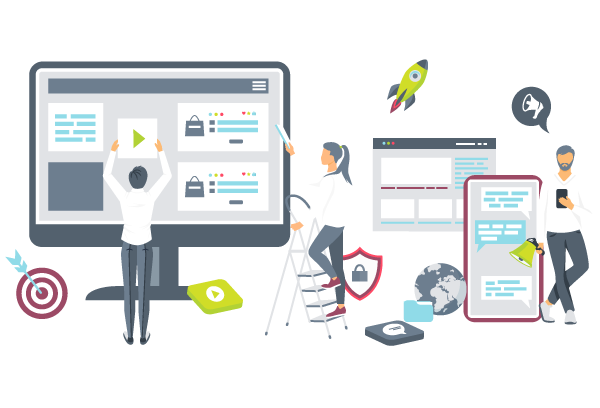 Are you looking to add functionality or better integrate your specific business processes into an existing web app or application?
Integrations developed within existing systems transform your business processes and increase efficiency. We've worked with all the major platforms (and most of their competitors), and we're ready to help you take your business to the next level.
Let us know what problem you're working on, and we'll get back to you with a solution that best fits your needs.